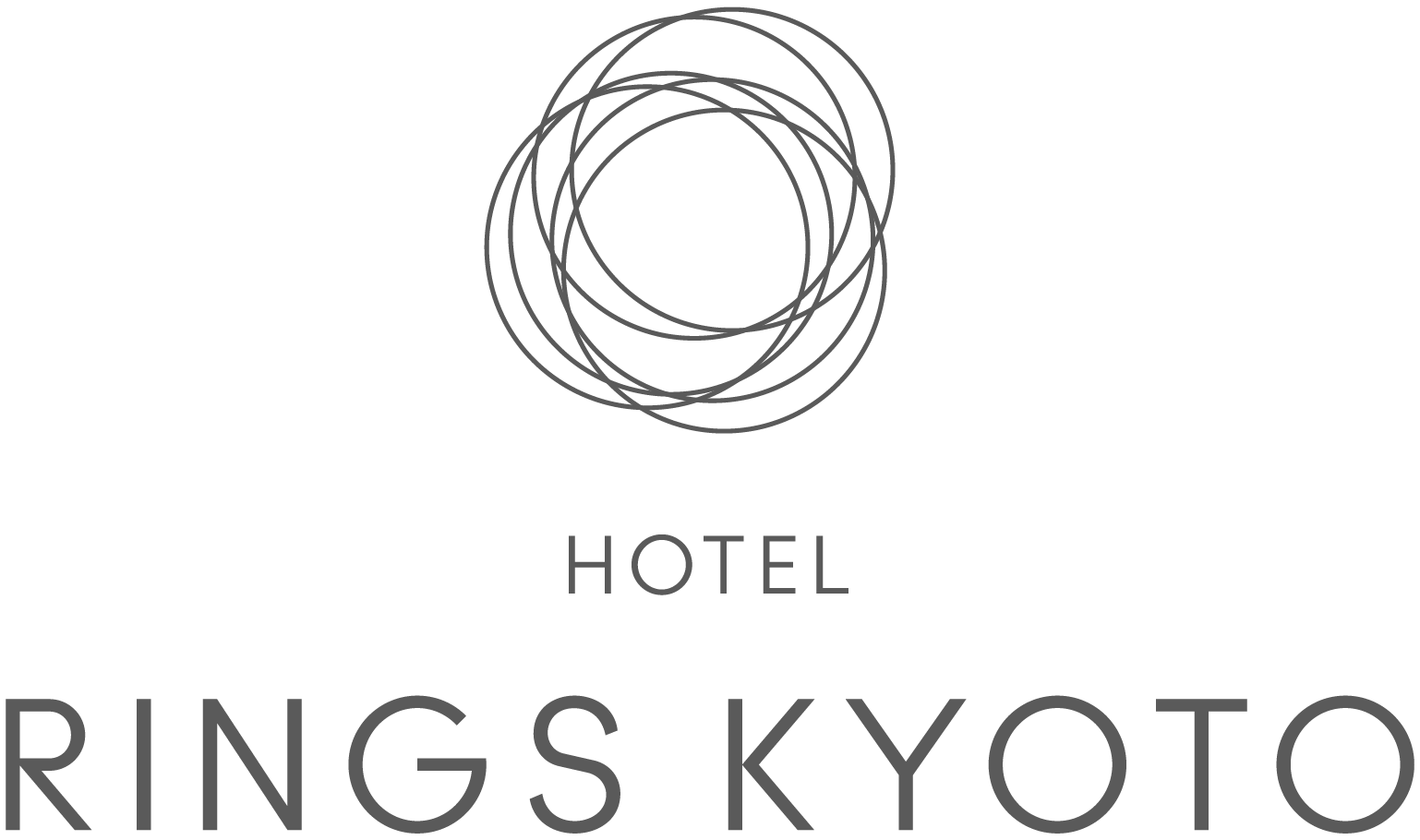 393, Kabutoyacho, Sakaimachi-dori Rokkaku Sagaru,
Nakagyo-ku, Kyoto, 604-8114(Google Maps)
Tel:+81-75-746-2920
At the cafe "Common Well", which is directly accessible
from the main street on the first floor of the hotel,
you can taste delicious coffee and enjoy incredible latte art.
Not only you can customize your beverage choosing among
different types of beans, but also the type of milk,
temperature and even amount of foam to your liking.
It is a place where you can enjoy a tasting
journey inside Melbourne's culture coffee.
Whether you want to have breakfast, lunch or dinner,
we are dedicated to offer a variety of foods,
to ensure a satisfying eating experience to our customers.
We also provide a wide selection of vegan dishes.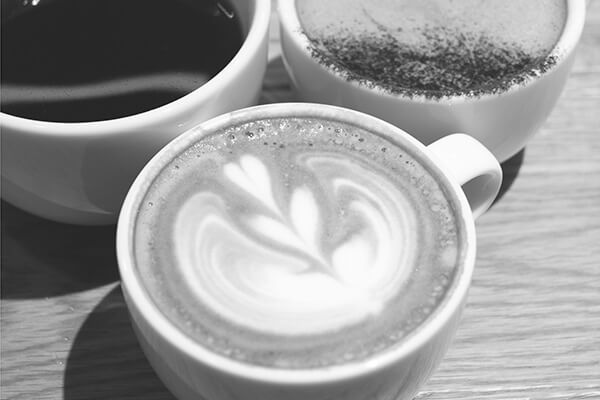 Breakfast Menu
"Good days always start with a good coffee"
Start your day with a light and healthy breakfast featuring fresh Kyoto vegetables, freshly baked bread and a specialty coffee made from beans carefully selected by our barista.
Breakfast Menu (PDF)
Drink Menu (PDF)
Lunch Menu
"A tasty hamburger lunch at the cafe"
A work of art hamburger, with a juicy and thick patty easy to customize with cheese, pickles, vegetables, etc. to your liking.
Our lunch is casual and versatile, the right place to have a flavourful burger or enjoy coffee beverages.
Lunch Menu (PDF)
Drink Menu (PDF)
Dinner Menu
"A tasteful dinner at the end of the day"
We offer a wide selection of local brewery craft beers, organic wines, cocktails, non-alcoholic drinks, and other beverages.
We have a rich menu with a variety of wonderful dishes, from healthy appetizers made with Kyoto vegetables to grilled meat and seafood, to hamburgers.
You can have a hearty dinner as well as a tasty aperitif with a good drink.
Of course, you can also enjoy our specialty coffee!
Dinner Menu (PDF)
Drink Menu (PDF)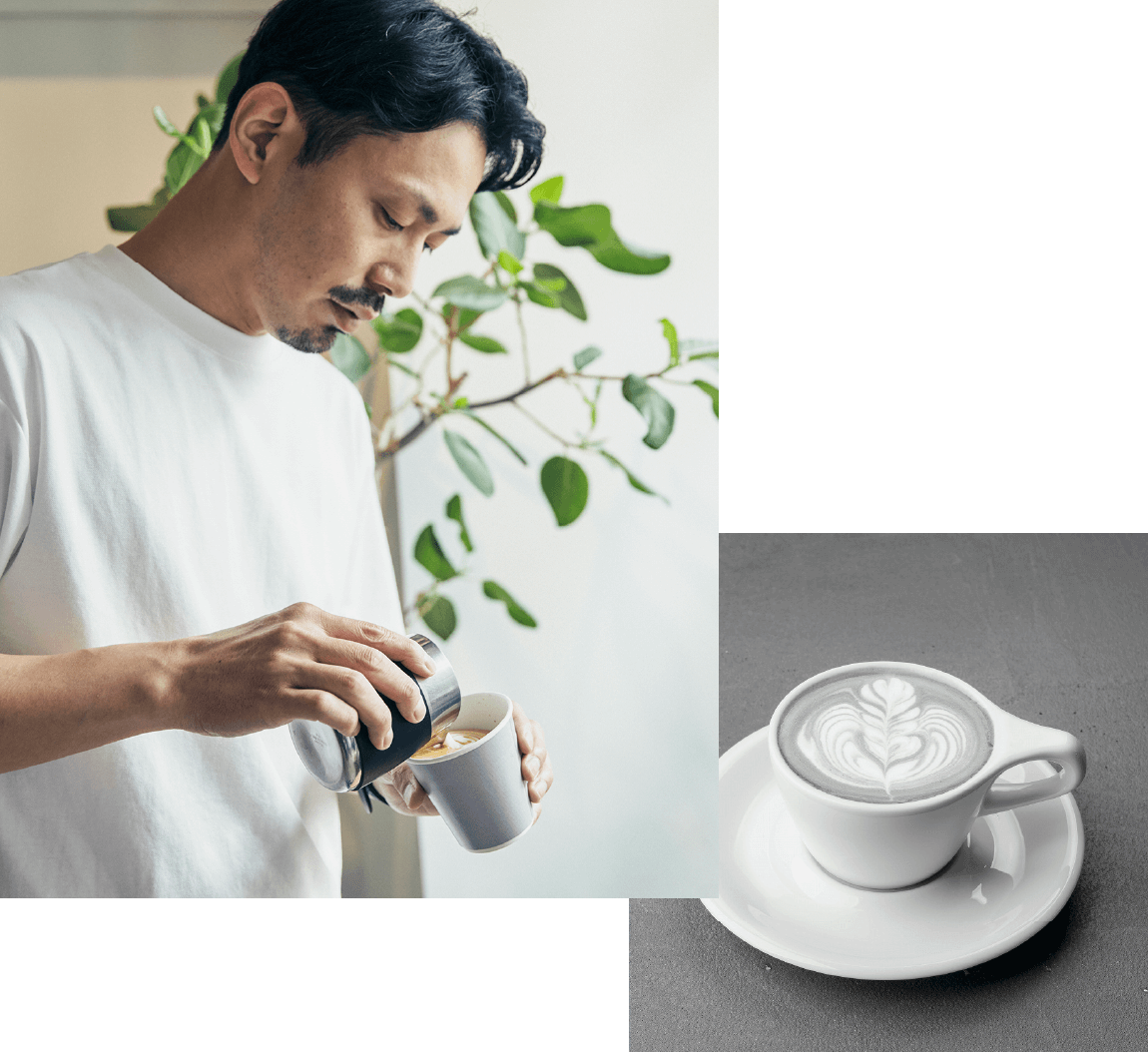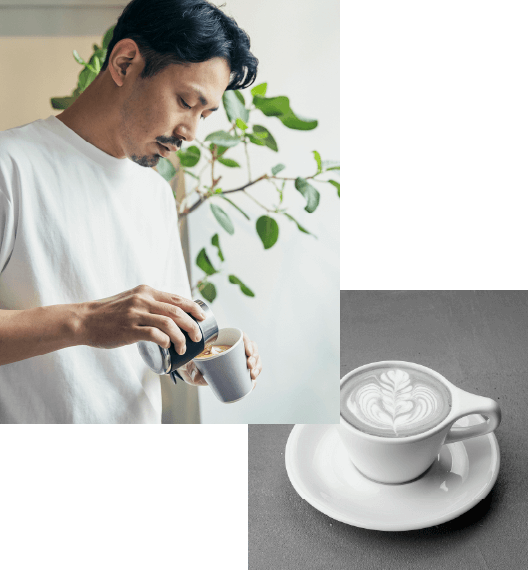 Cafe Supervisor
Master Barista
Shimoyama Shuusei
The world's top barista who won the latte art world championship twice and won the prize in the world championship for five consecutive years. A coffee expert who has produced about 10 cafes in 7 years in Melbourne,a capital of coffee culture.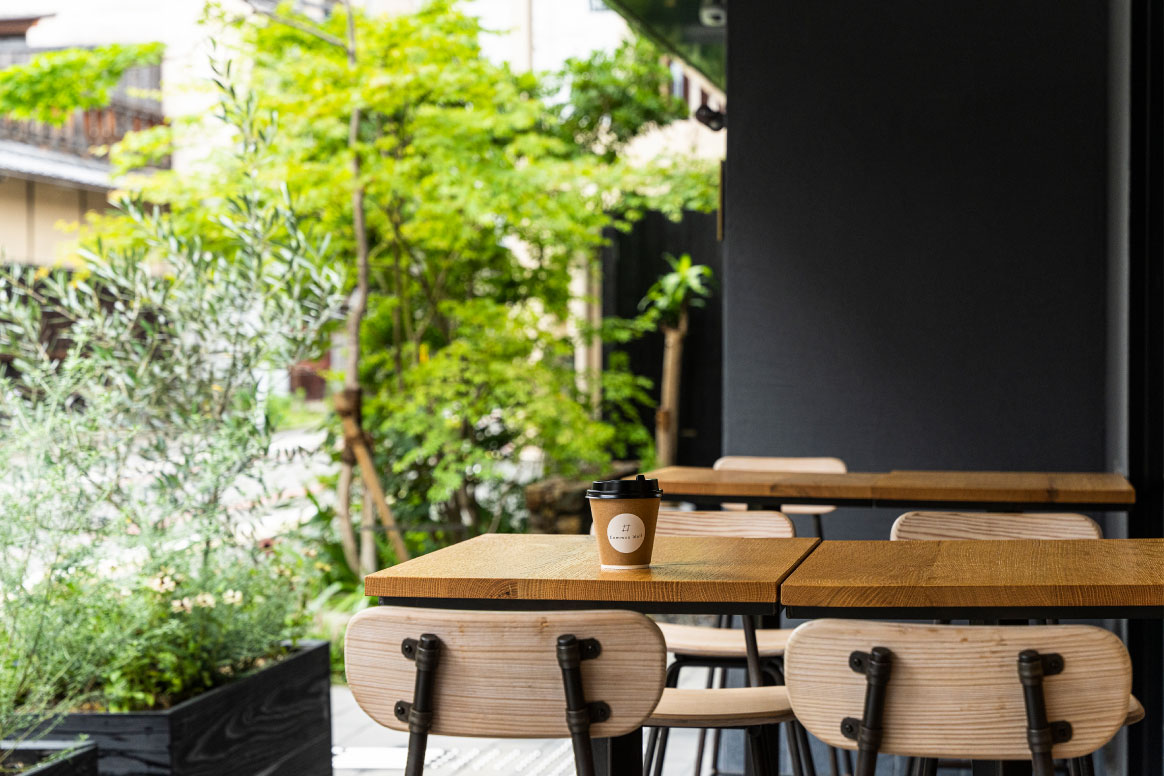 Cafe "Common Well"
Address
393, Kabutoyacho, Sakaimachi-dori Rokkaku Sagaru, Nakagyo-ku, Kyoto, 604-8114(Google Maps)
Business hours
Cafe. 7:00~22:00(LO21:30)
Morning. 7:00~11:30(LO10:30)
Lunch. 11:30~15:00(LO14:30)
Dinner. 18:00~22:00 (LO21:30)
Closed on Tuesday except Morning
Tel

+81-75-746-3087